Red for Education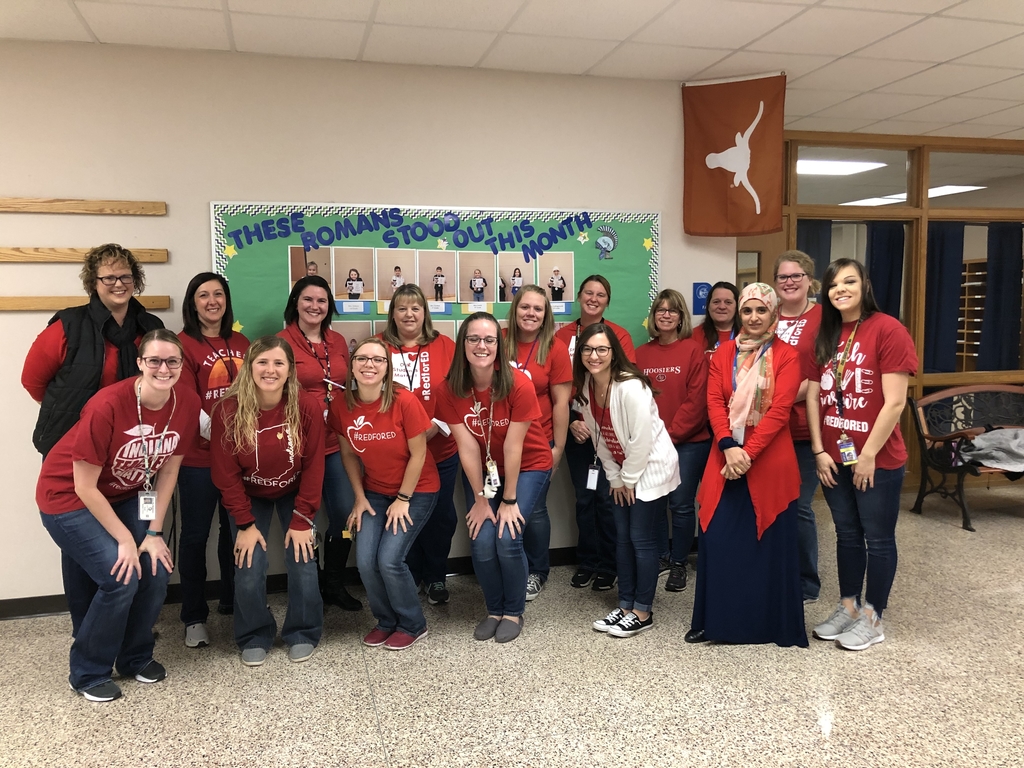 MEET THE STAFF: Our resource room is led by the caring teacher, Ms. Carpenter and her wonderful assistant, Mrs. Keck. Say "Hi" when you see them around the school.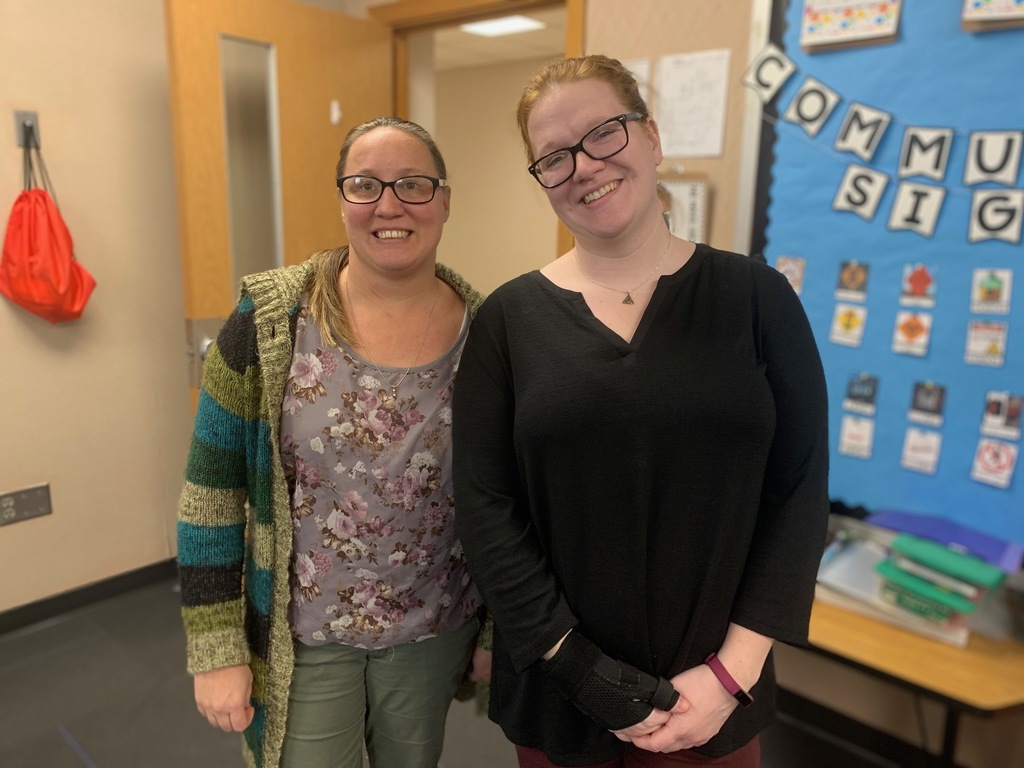 Lost & Found is overflowing! Do you recognize any of these items?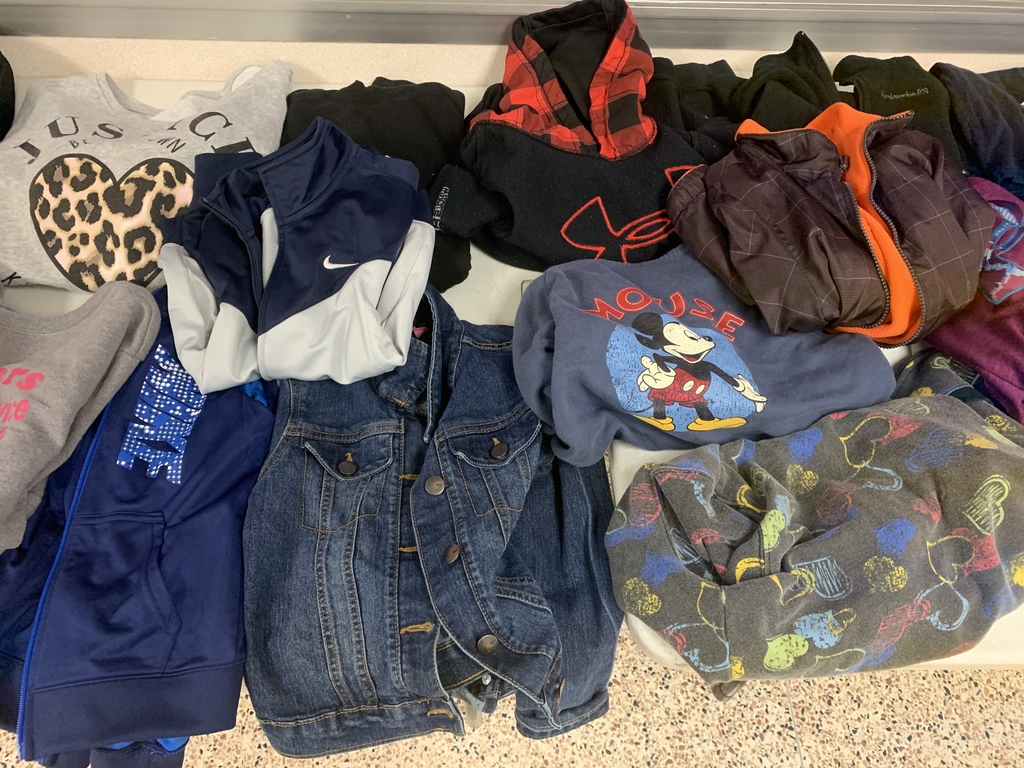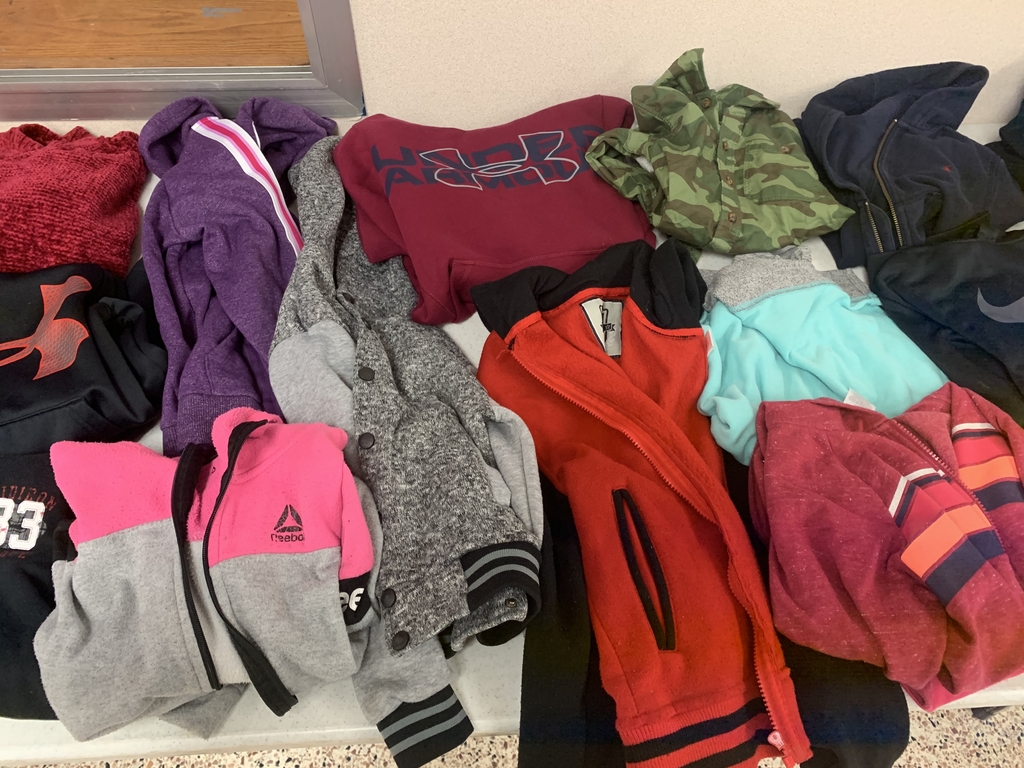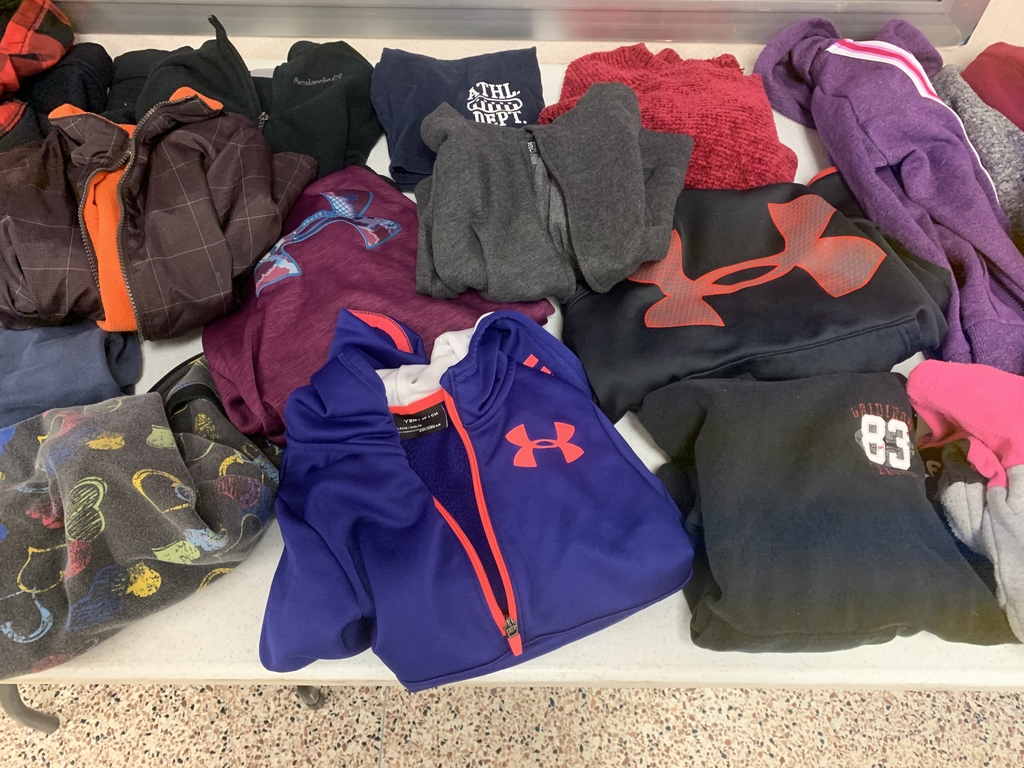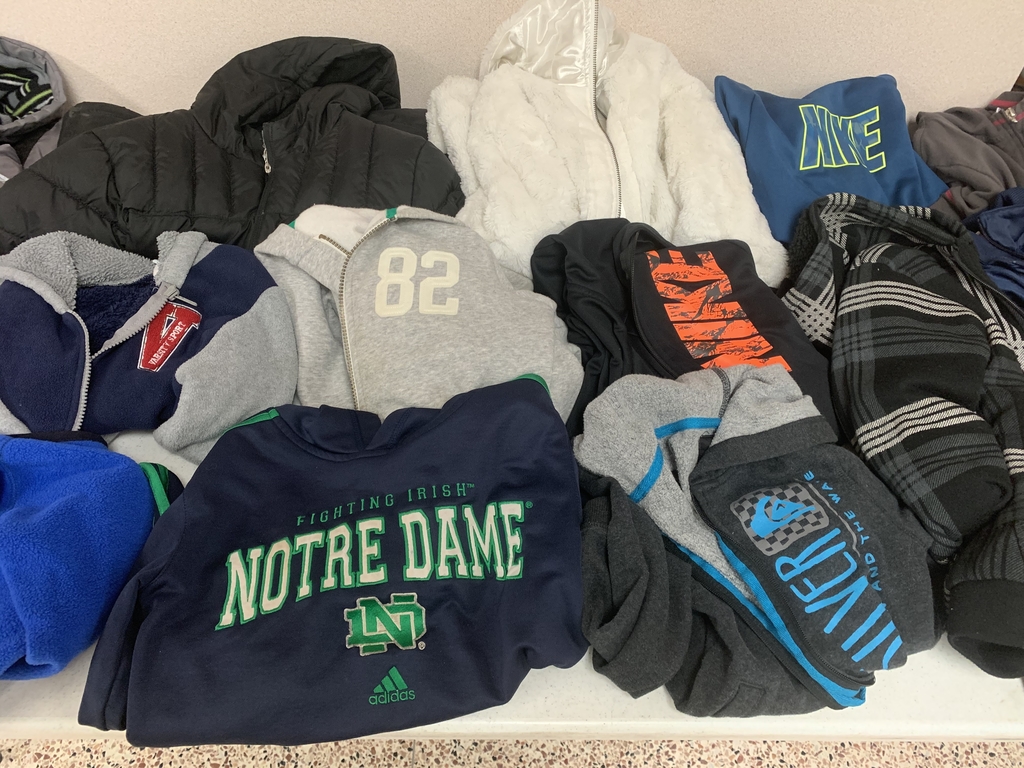 Nov. 19 is Red for Ed day. We are fortunate to have teacher leaders heading to Indianapolis to represent all of our teachers. At the same time, we are also fortunate to have nearly all of our teachers planning to remain in their buildings tomorrow and teach one of our most precious assets, our students! Don't be confused by the number who are staying here to teach our students. They, too, believe strongly that districts need to be funded so that we are able to provide the support our students need and the salary our teachers deserve. They believe their profession is extremely important and they create hope, dreams, and a future for our youth which in turn impacts our economy and future. Wear red Tuesday, Nov. 19 to support our teachers and all those who work with students daily. They make a difference in the lives of our 3,600 ENSC students!

Tomorrow, Tuesday, November 19 is "Red for Ed" day across the state. Students, we encourage you to wear RED to school to show your support of public education.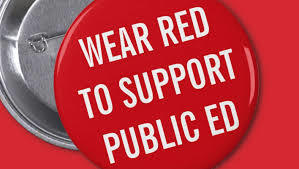 Congratulations  Kim Desper! East Noble School Corporation's Teacher of the Year. You are amazing!!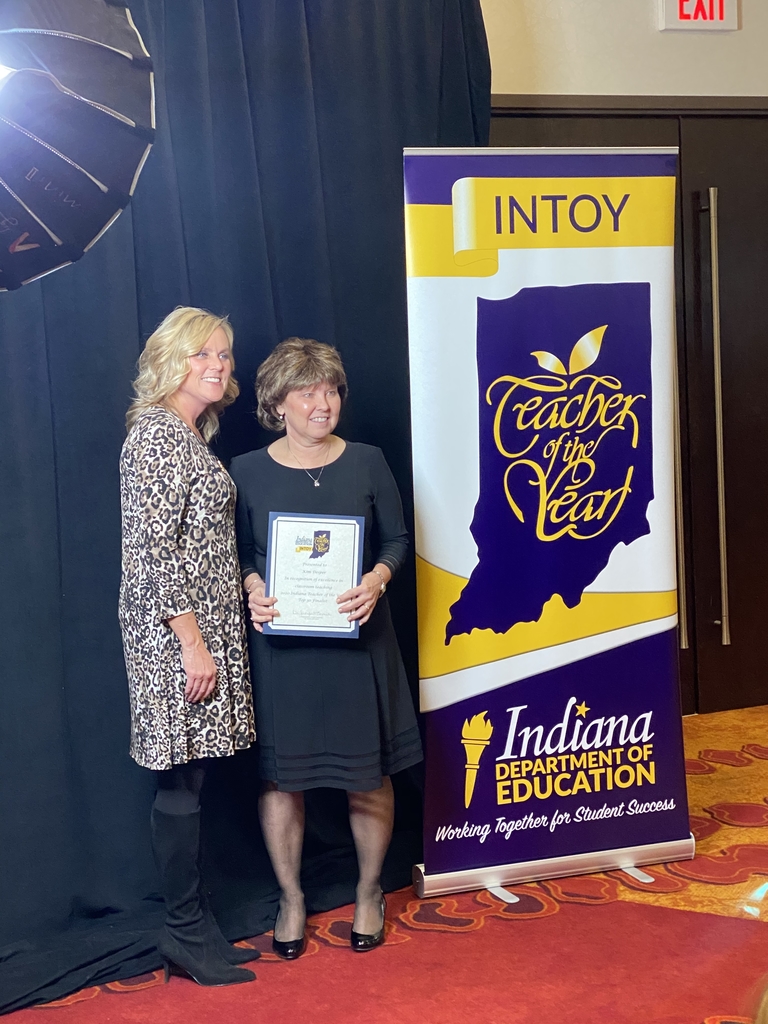 This will be an excellent presentation that all parents and community members are welcome to attend.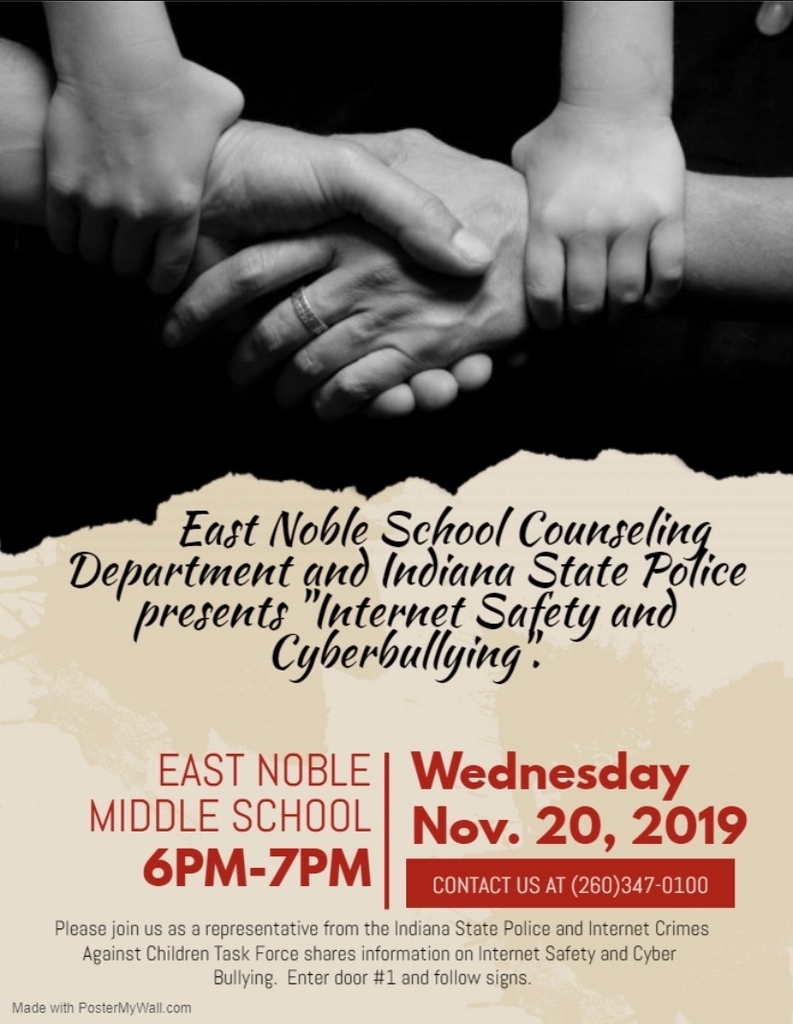 5th grade visited JA BIZTOWN today. It was a great day learning about businesses and the roles within them. Fantastic, hard work today 5th grade!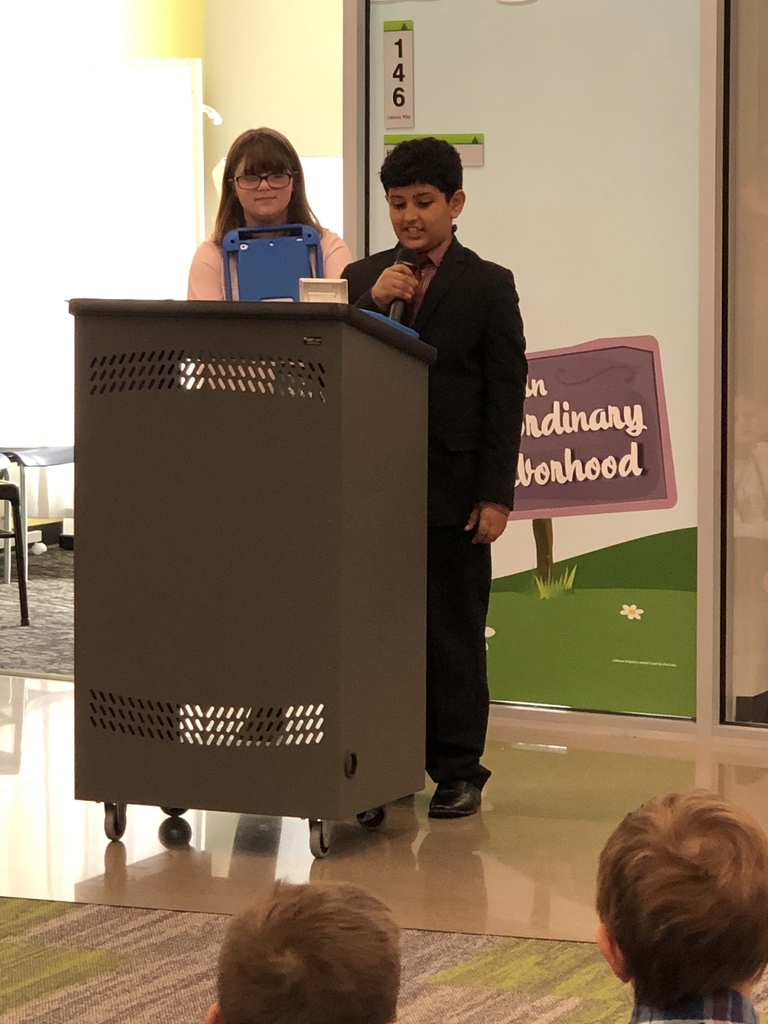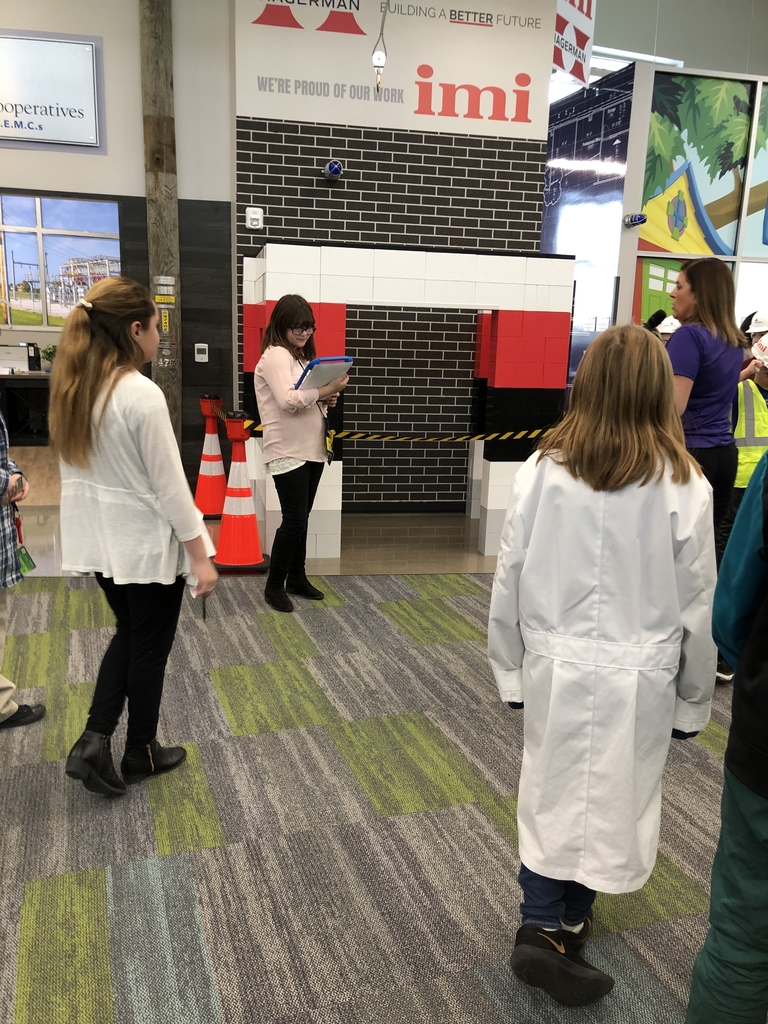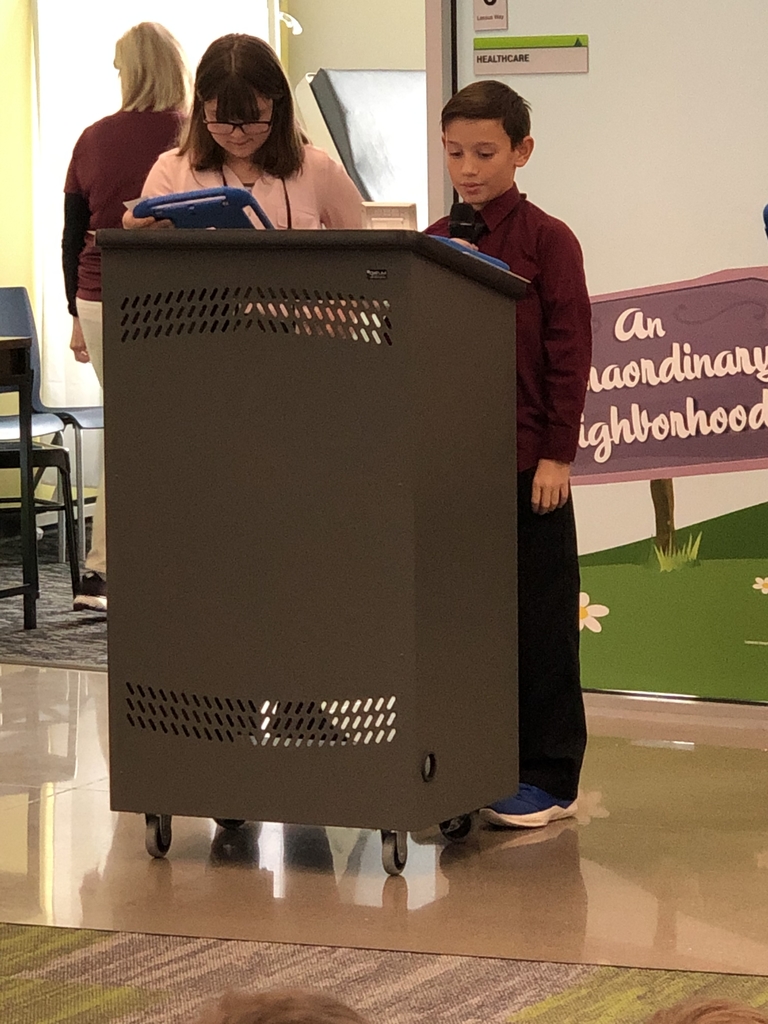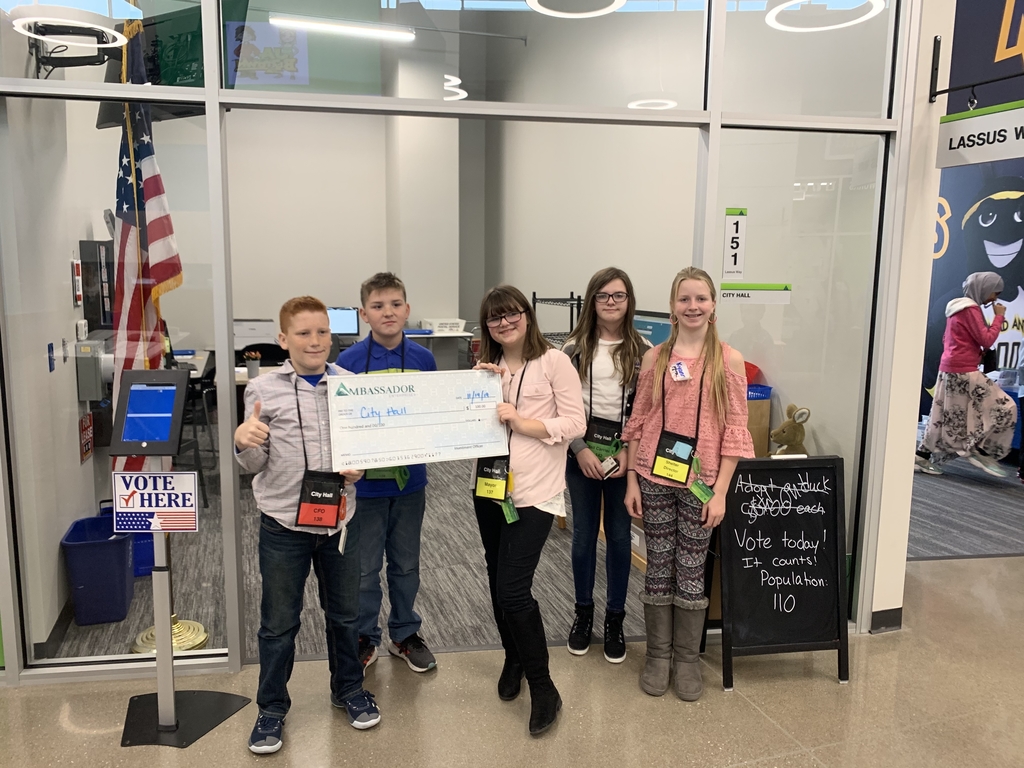 French and Indians trading for furs, tools and food. Learning how they negotiated.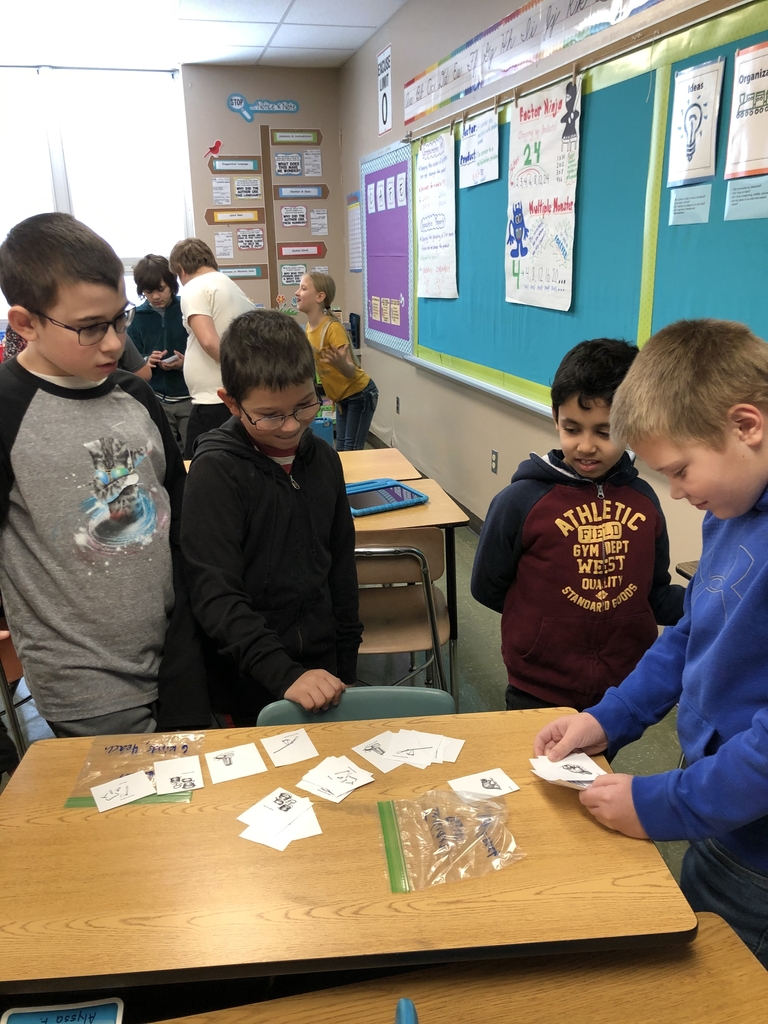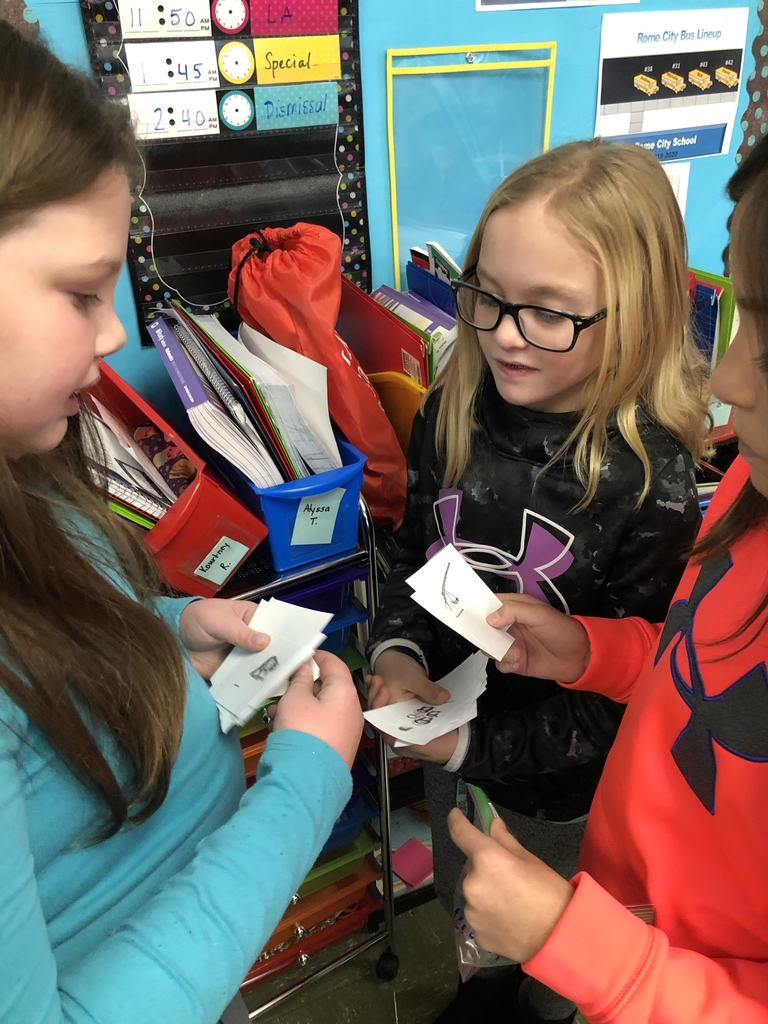 Shopping time! Join us on Saturday, November 23 from 8:00am-2:00pm at Rome City Elementary School. Vendors are local and their crafts are amazing! Great way to do some holiday shopping.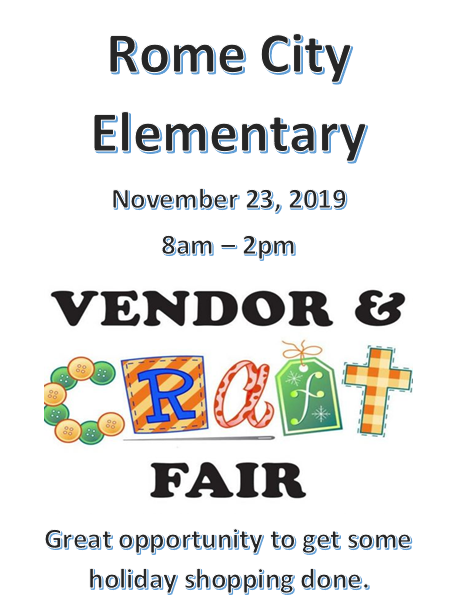 East Noble School Corporation will be CLOSED on Tuesday, November 12. It will be an eLearning day and assignments will be posted by 9:00 AM.

On Tuesday, November 12, East Noble School Corporation will be on a two-hour delay.

All after school activities are CANCELLED, including ballet and spell bowl. Stay safe and enjoy the beautiful snow.

Pictures from our Veteran's Day program. Thank you veterans!

Big East Noble football game tomorrow! Students, show your East Noble pride by wearing blue and gold to school. GO KNIGHTS!!!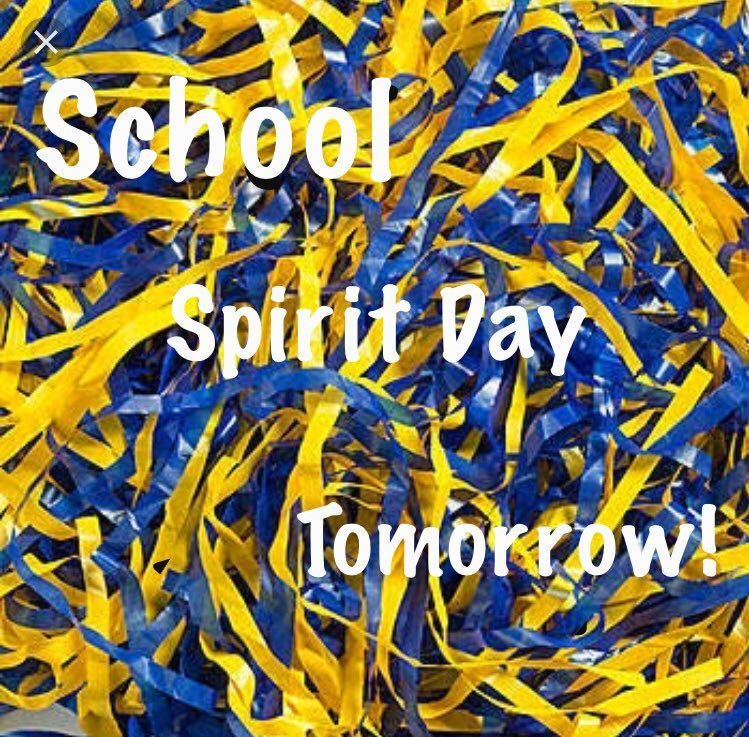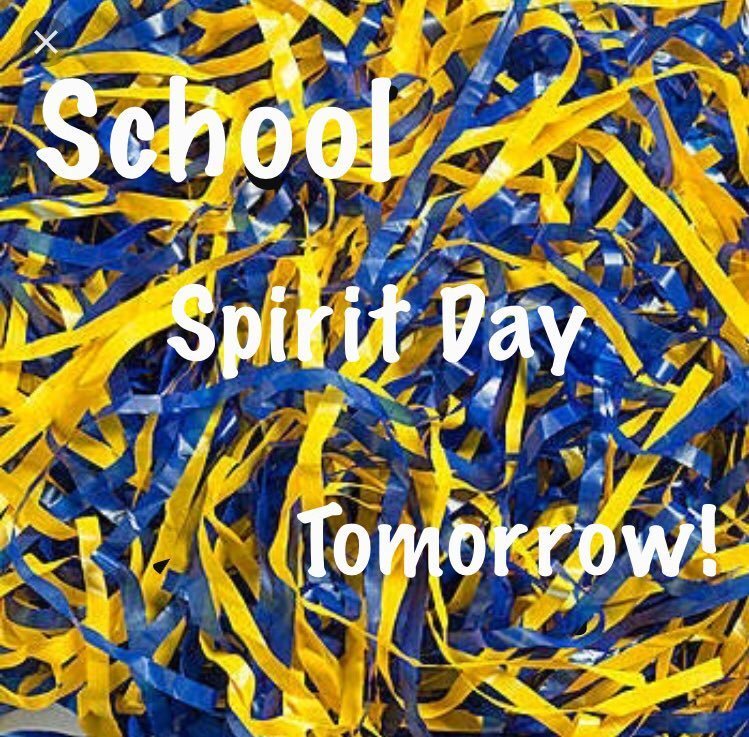 Tomorrow, Friday, November 8 is Popcorn Day! Bring your 50 cents.

4th grade has been reading The Sign of the Beaver, as well as studying beavers and their pros and cons on the environment. Today students went to the makerspace to create beaver dams trying to keep the water on one side of the dam.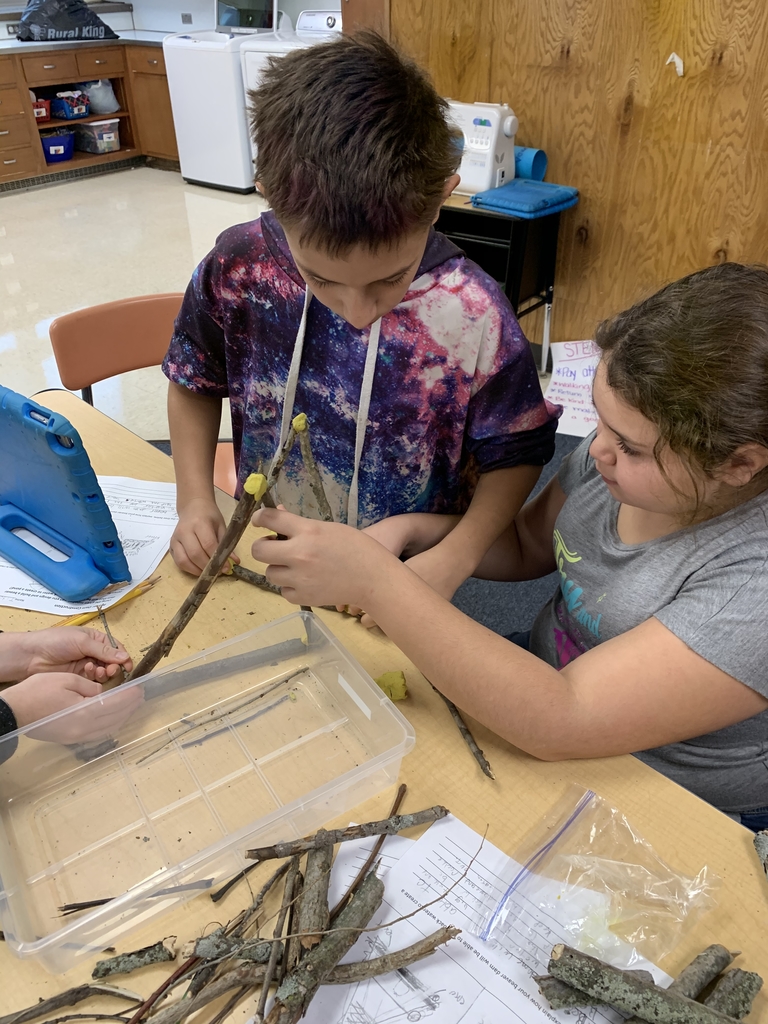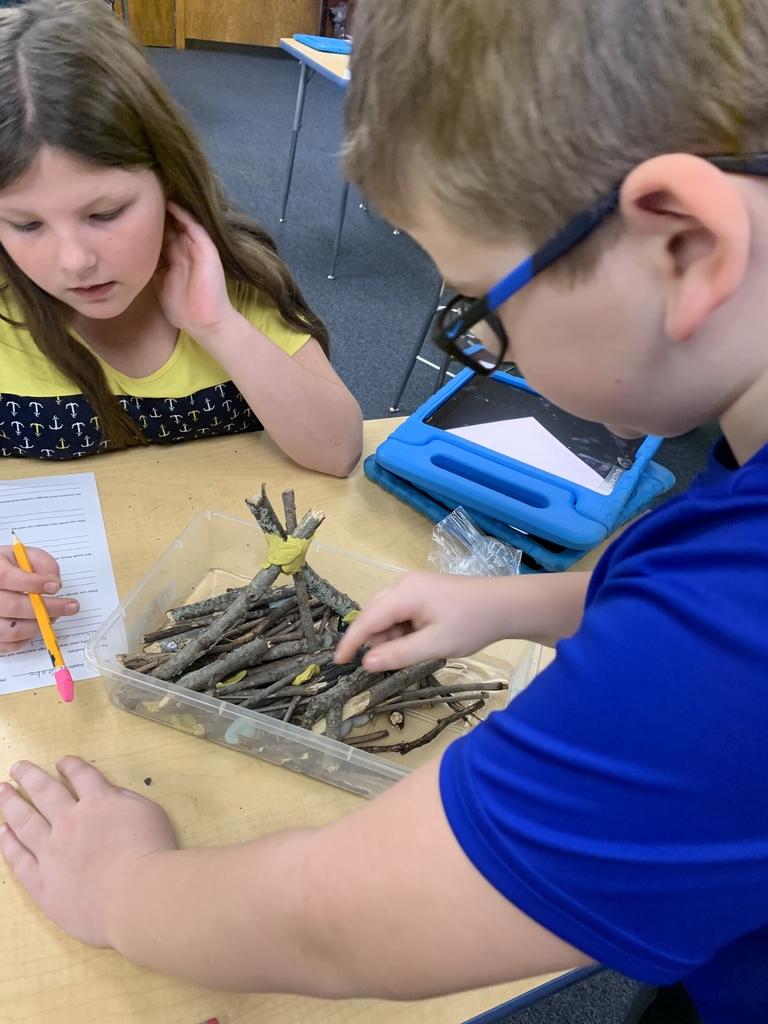 Join us for our Veteran's Day Program on Monday at 9:15am. Wear your red, white, and blue!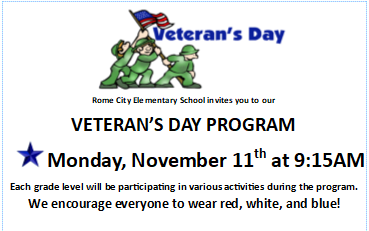 Lunch menu for the month of November.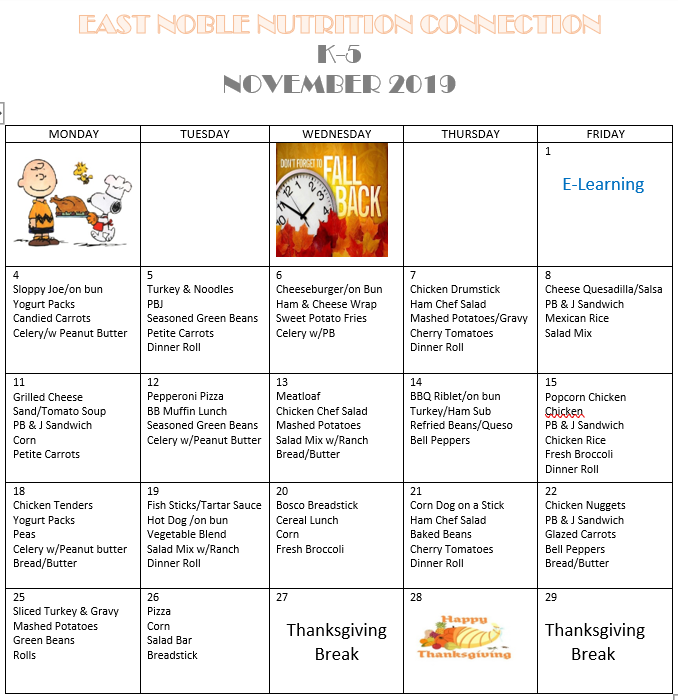 Don't forget daylight savings time happens this weekend. Set your clocks back 1 hour on Sunday, November 3.