MEET THE STAFF: Our first grade team is led by the wonderful teachers, Mrs. Scherer and Mrs. Zolman, as well as their delightful assistant, Mrs. Hunter. Say "Hi" when you see them around the school.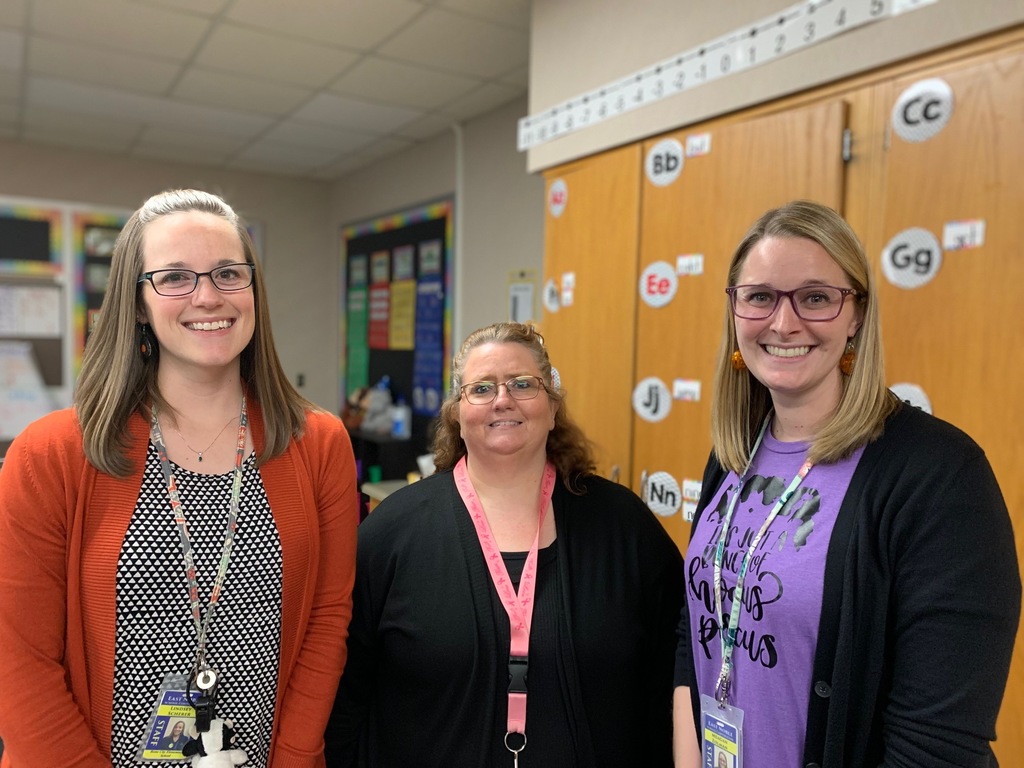 eLearning Day tomorrow, Friday, November 1. Students will not report to school. Staff will be in professional development sessions all day. School buildings will be closed. Please email teachers if you have questions. Happy Learning!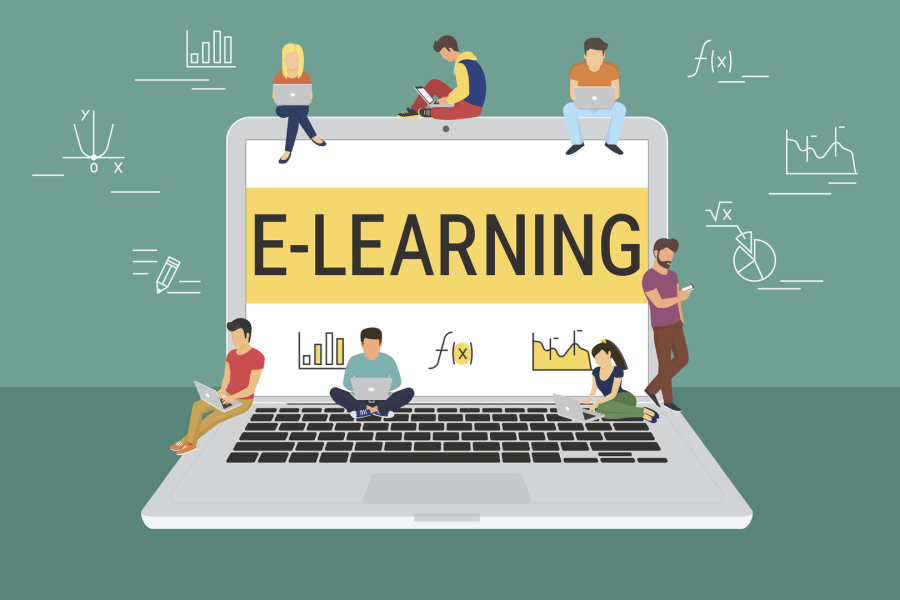 The town of Rome City has moved trick or treating to tomorrow, Friday, November 1, from 5 to 7. Stay safe and warm.


Upcoming Popcorn Days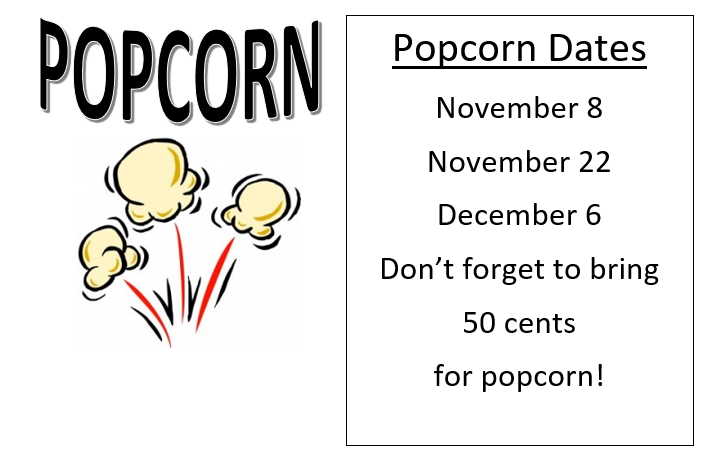 Learning about our Yemen friends!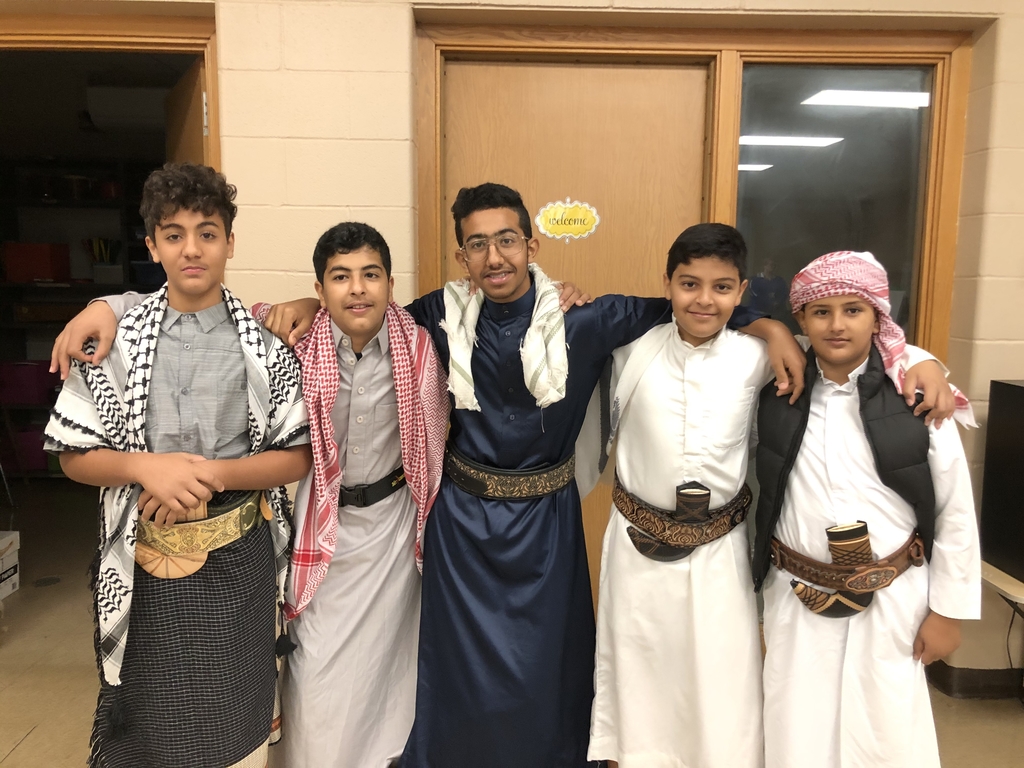 East Noble High School teacher Shawn Kimmel talked to the East Noble School Board at Wednesday night's board meeting regarding the Robotics program at the high school. Exciting things are happening every day at ENSC!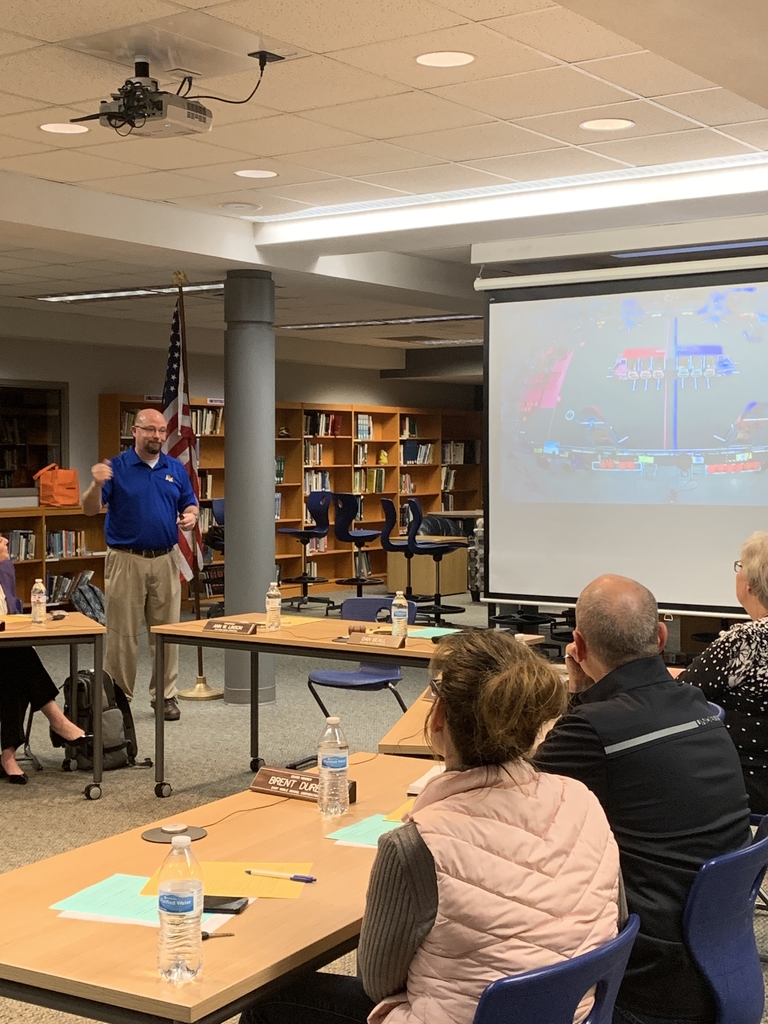 We are ready…how about you? Attend the East Noble School Board meeting TONIGHT in the ENHS Media Center at 7:00 to learn all about a robotics program being offered at East Noble AND about the ENSC new website and app. Hope to see you there!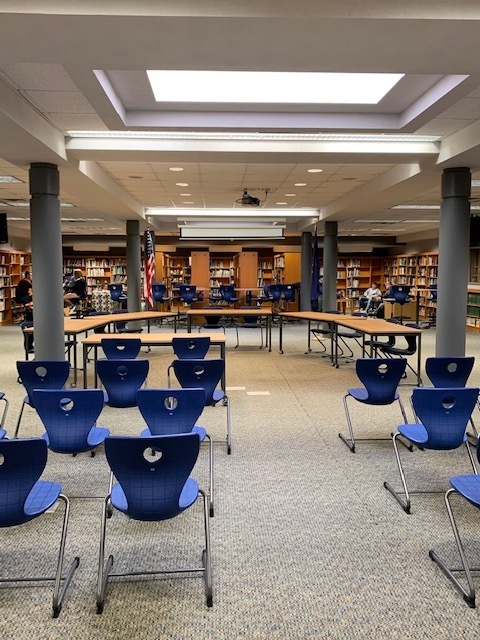 Friday is a Popcorn Day! Remember to bring 50 cents.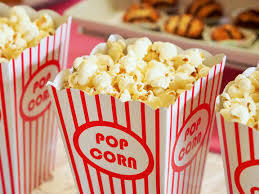 "What's for lunch?" is a question that's easy to answer to answer on the new East Noble app! Download the app today on Android: bit.ly/2NqlHvh or iPhone: apple.co/2NqnNeD and then follow the instructions in the picture. Piece of cake!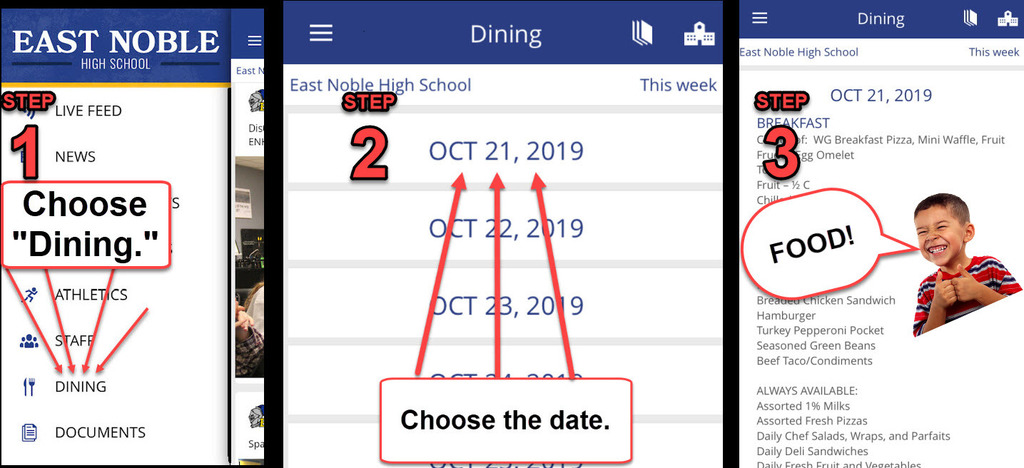 Families, Cut-out Box Tops are due in this Friday to school. Please, please bring them in by Friday. After Friday, it is time to switch to the new Box Tops app! It's super easy to use. Details can be found here:
https://www.boxtops4education.com/

East Noble School Counseling Department and Anti-Trafficking Network of Northeast Indiana invite you to join us for a presentation on the dangers and how to keep children safe from human trafficking on Tuesday, October 22nd at 6pm at East Noble Middle School.

MEET THE STAFF: Our kindergarten crew is led by the loving teachers Mrs. Warren and Miss Eisberg and their wonderful assistant Mrs. Dukehart. Say "hi" when you see them around the school.


Drug Free Week We encourage students to wear red on Monday to promote being Drug Free.

Tonight is the night!!!!! We are so excited to have a beautiful night for Trunk or Treat! Please begin line up at the sidewalk at big Oak tree near the k-2 playground! Event starts at 5:30.

Thank you to our cafeteria staff for all they do! It is National School Lunch week!!