Past and present Romans at Light the Night!!!

Only two days away until Omegaman visits our school on Thursday. We cannot wait!!

Thank you to all the businesses and families that have donated to our annual Trunk or Treat!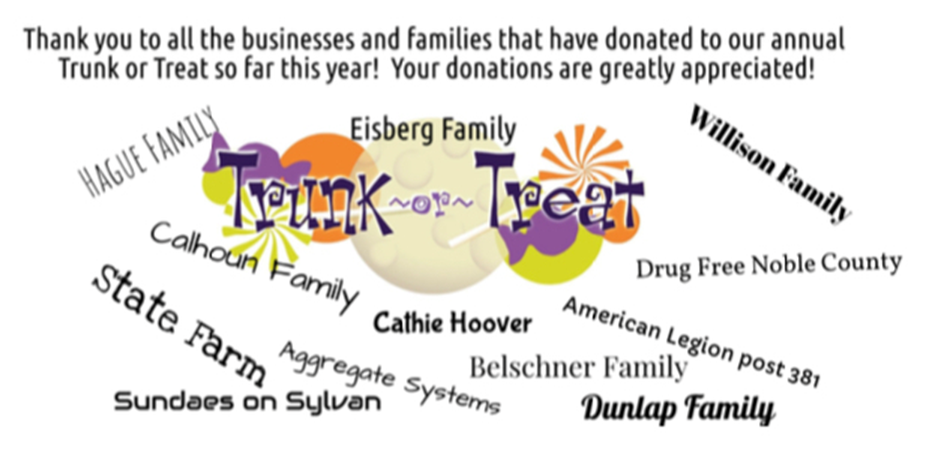 Archery Call Out Meeting is Thursday, October 10 from 5:00-6:00pm at Rome City School Cafeteria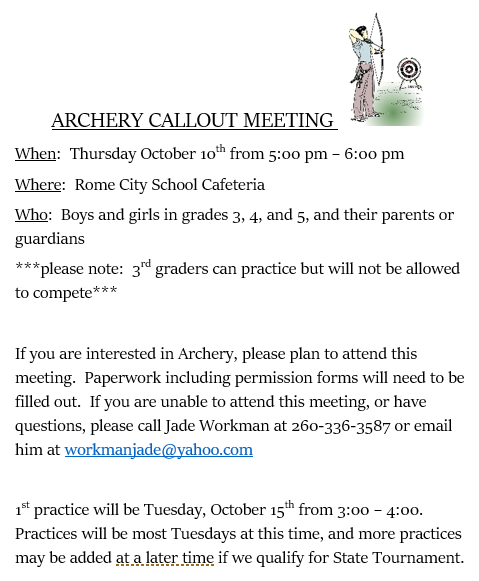 Kindergarten loves art class!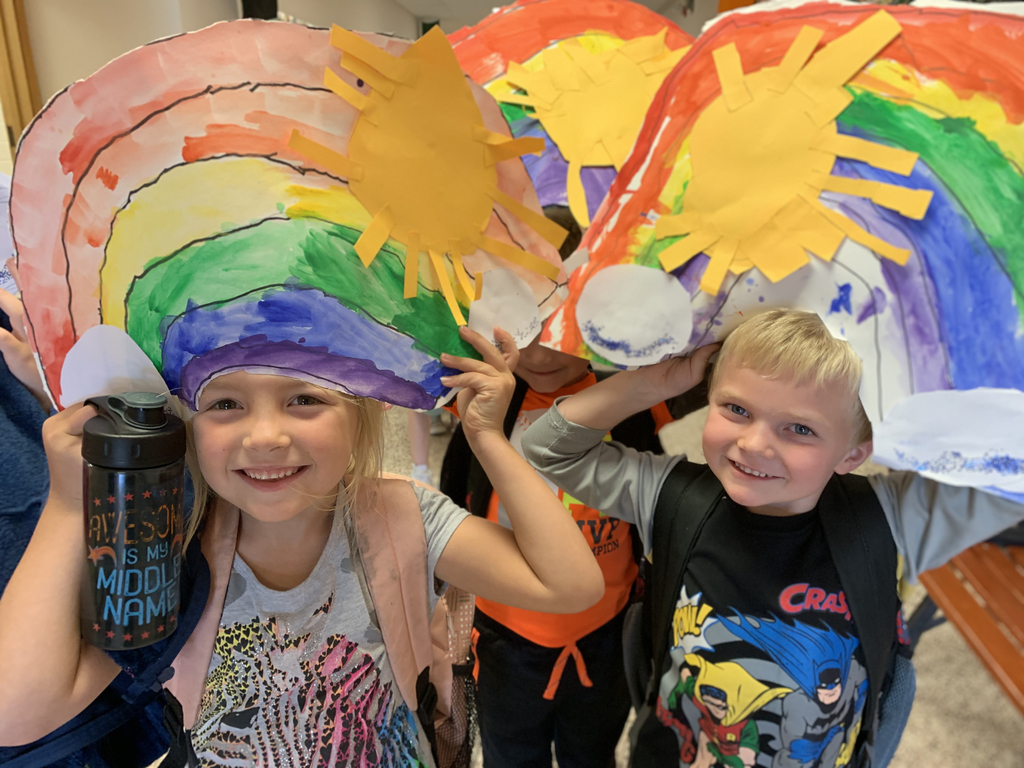 MEET THE STAFF: Rome City's preschool room is led by the wonderful Mrs. Shepherd and her awesome assistant Mrs. Gregory. Say "Hi!" when you see them around the school.

Mrs. Linson came to camp today! She spent time in the "queen" spot of 9 square. The kids love this game and we are working on brining it to Rome City!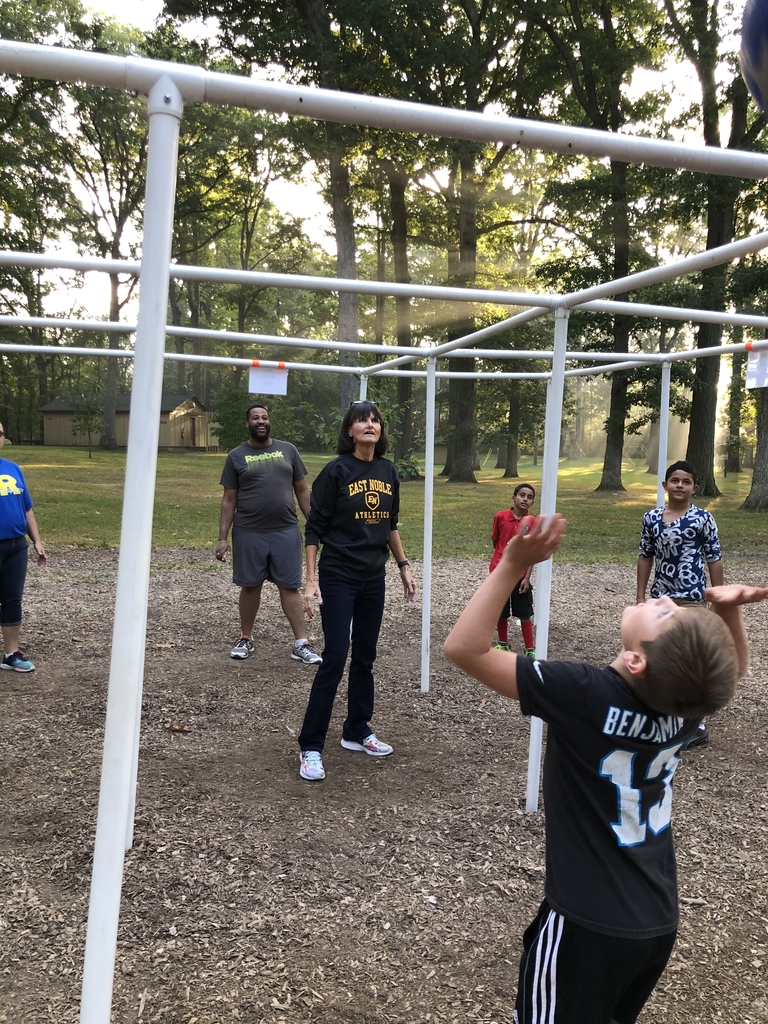 Omegaman is coming to Rome City Thursday, 9/26! Wear your favorite superhero costume!!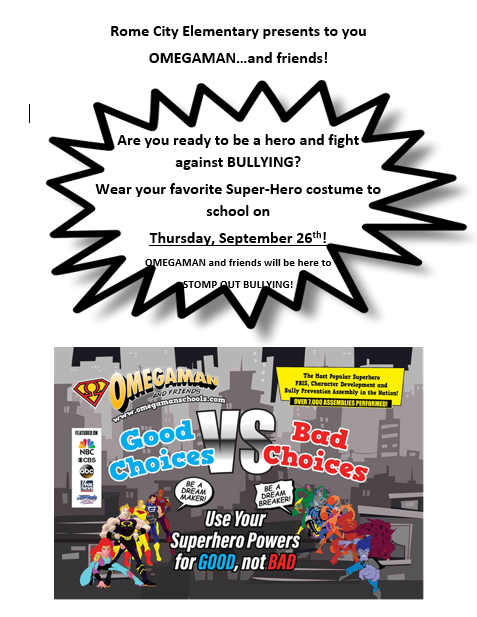 Rock wall time!!!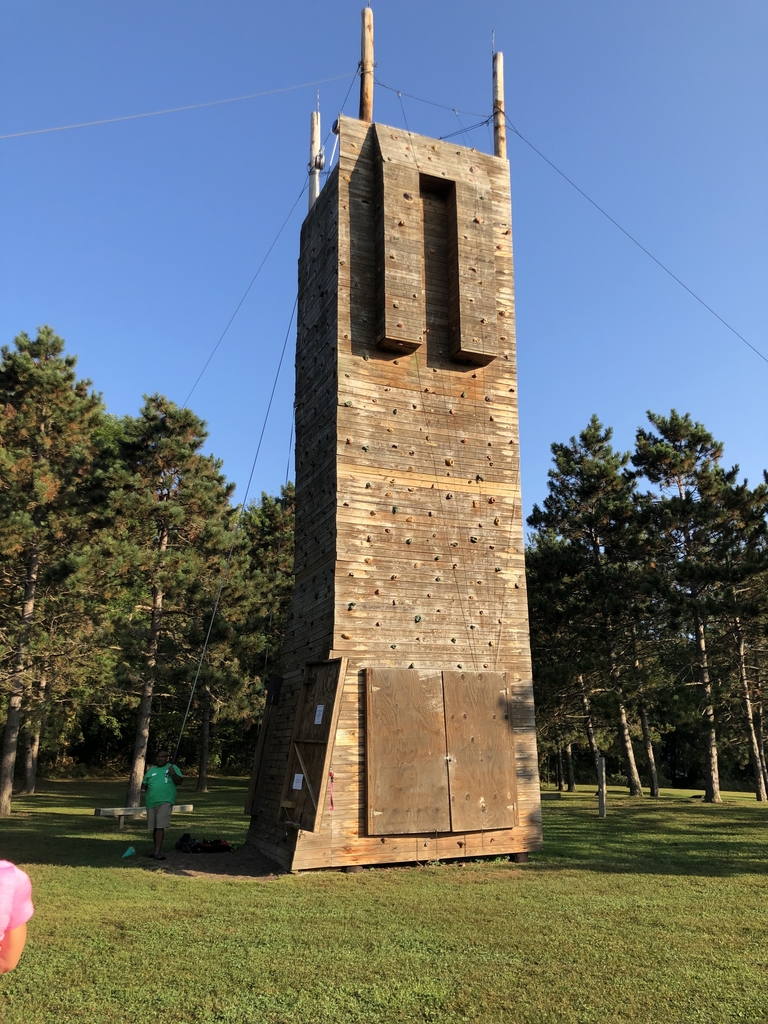 Camp students are awake and laughing about the nighttime stories. Just love listening and hearing them talk with each other. This melts my heart, all laughing and friendships ❤️

9 square at camp!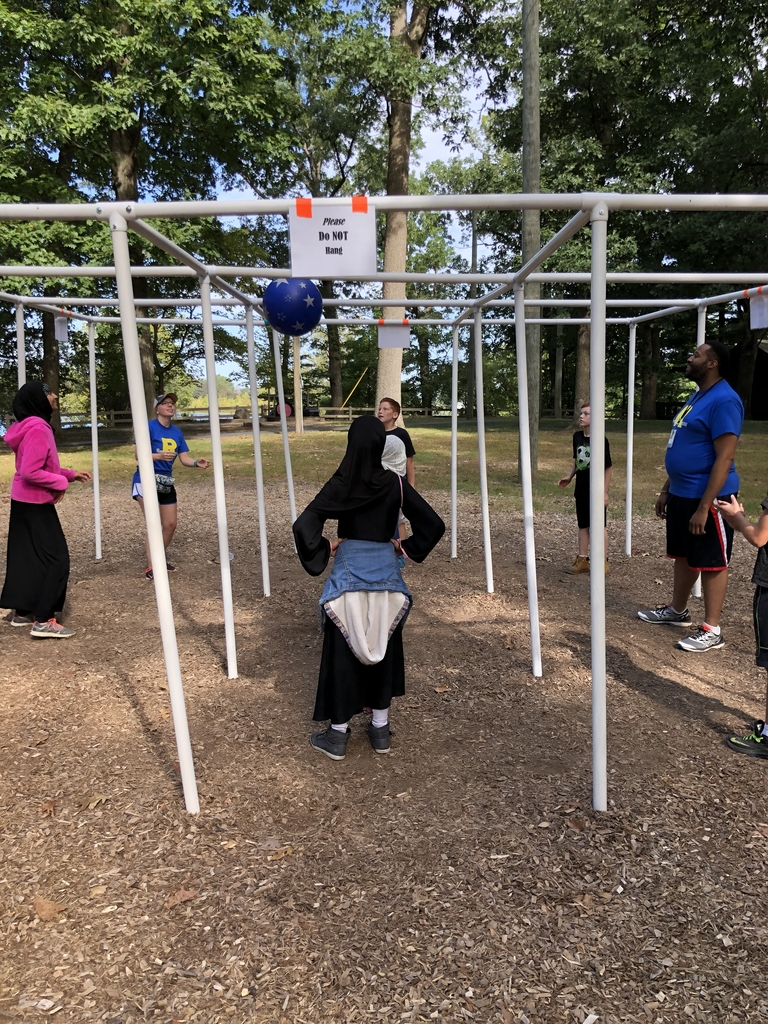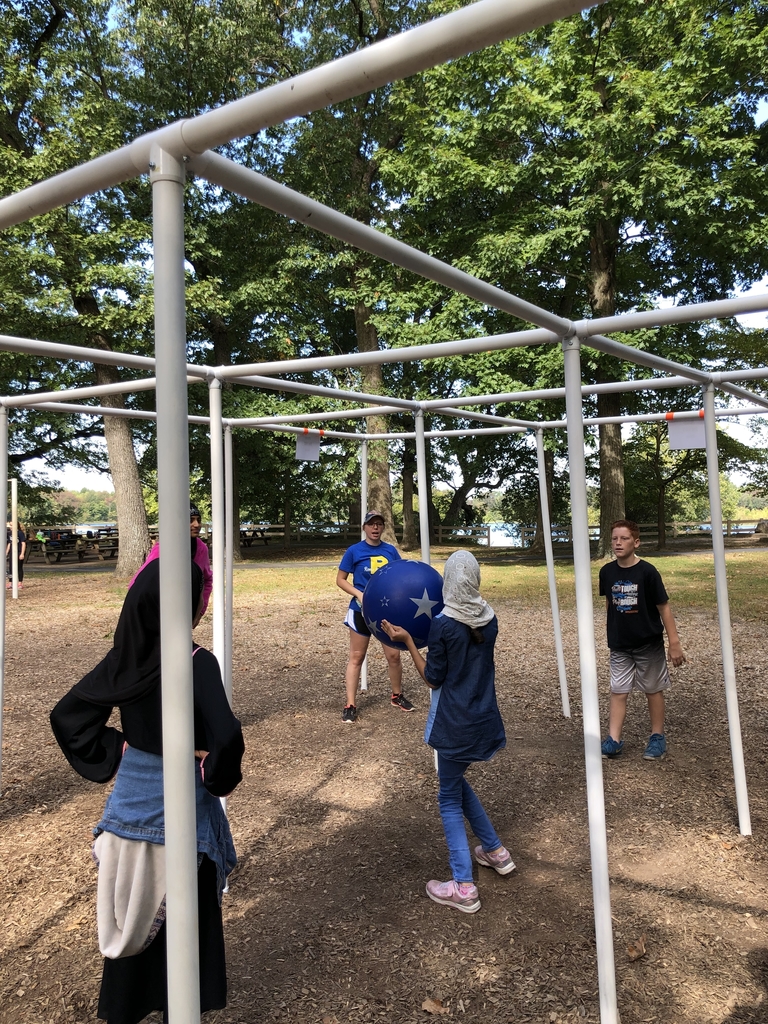 Learning the rules of camp.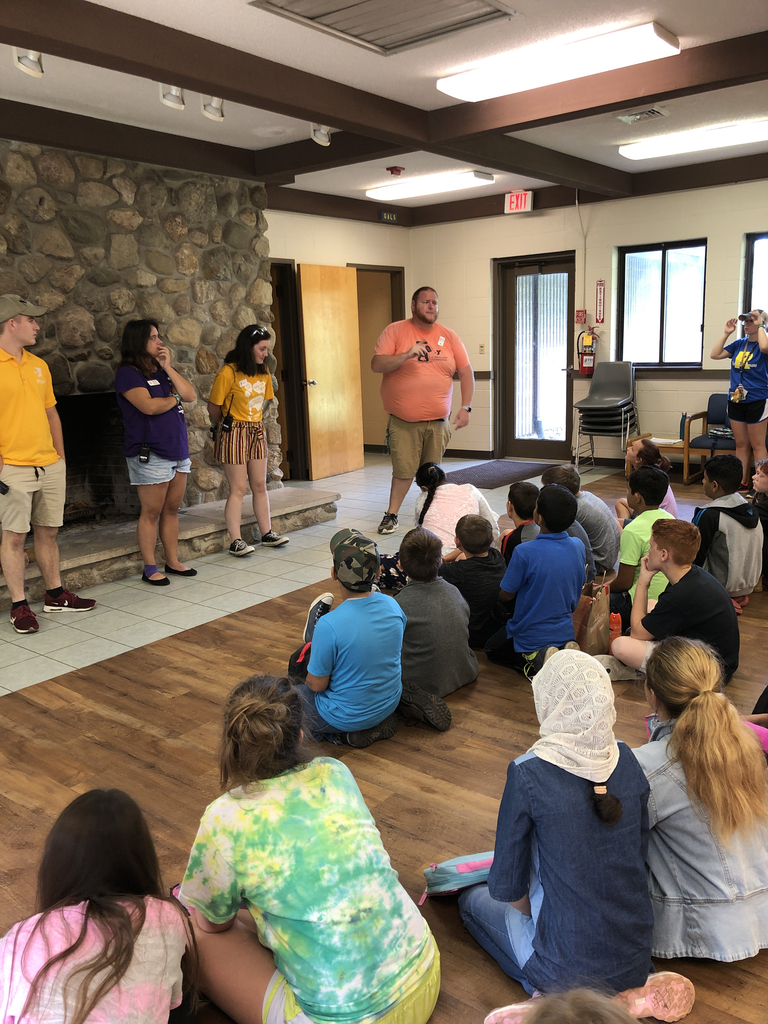 Arriving at camp!!! Yay!!!

Preparing for camp day!!!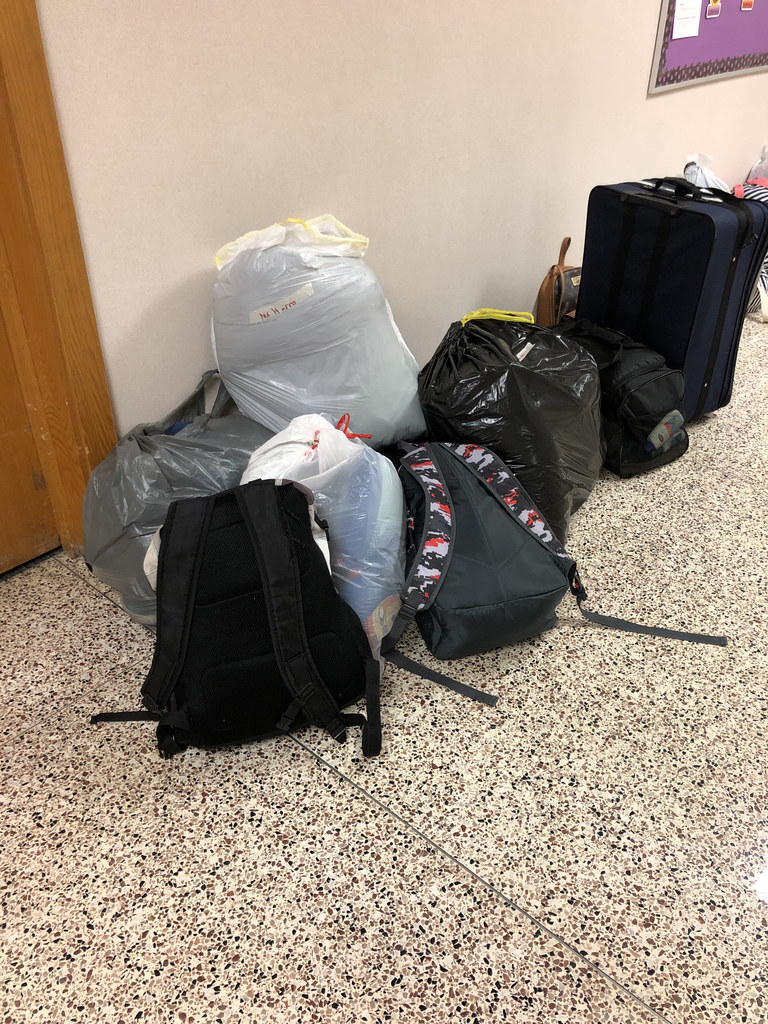 Grandparents days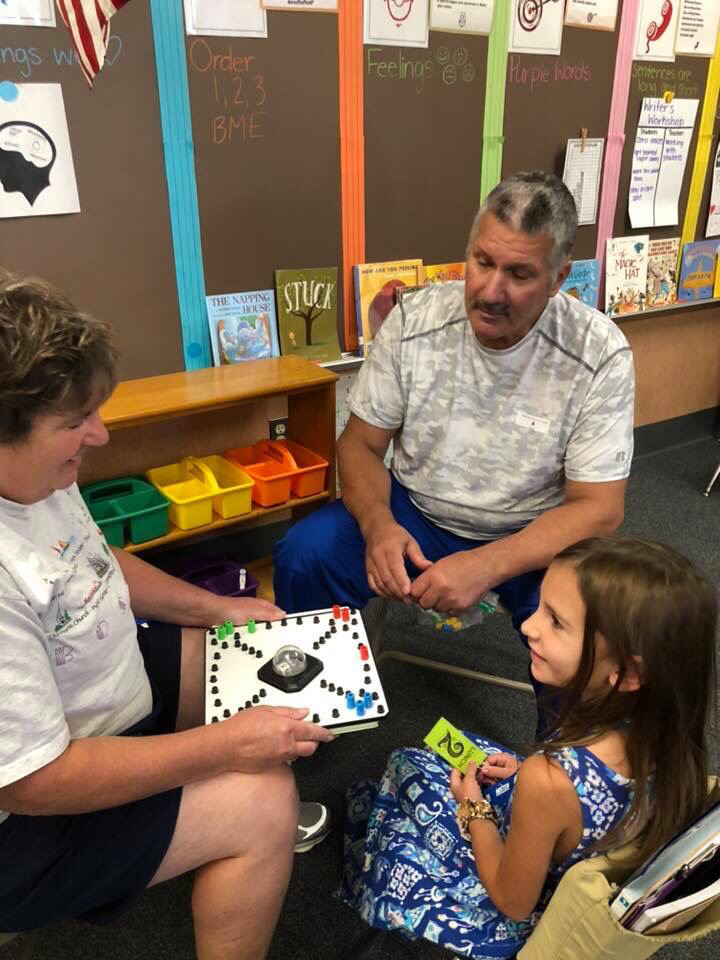 Students and Staff, Microsoft pushed out updates on Tuesday. Make sure to update your computer.

Rome City's annual Trunk-or-Treat event is on Friday, Oct. 18 from 5:30-6:30pm. Students and parents are invited to walk through a line of decorated 'trunks' on Jefferson Street in Rome City, filling their bags with treats!


Thursday, October 10 from 2:30-7:00pm is our school blood drive. Please consider signing up to donate.